BUILDING


HEALTHY, VIBRANT

COMMUNITIES STARTS HERE.
A non-profit organization providing structured and accessible recreation, education & mental health services to the youth of Toronto, Ontario
corporate partnerships/sponsors***
raised from local grants and initiatives
total program participants
A comprehensive booklet specially designed for seniors to help them improve their technological literacy. It's designed to help seniors in understanding the basics of technology today.
"Here we will detail all the events we run"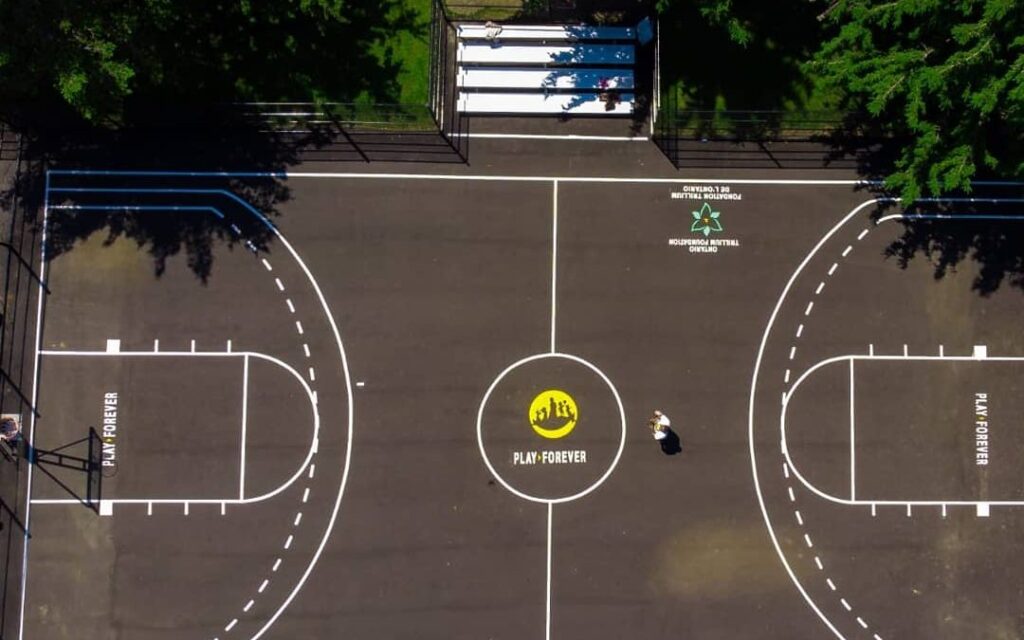 June of 2019 marked a month of excitement within Crescent Village Housing (CVH) as well as the Richmond Hill community as a whole. Secured with enormous funding and grants from Ontario Trillium Foundation (OTF), the city of Richmond Hill, as well as cooperation from CVH — Play Forever worked towards building a cutting-edge, multi-purpose outdoor …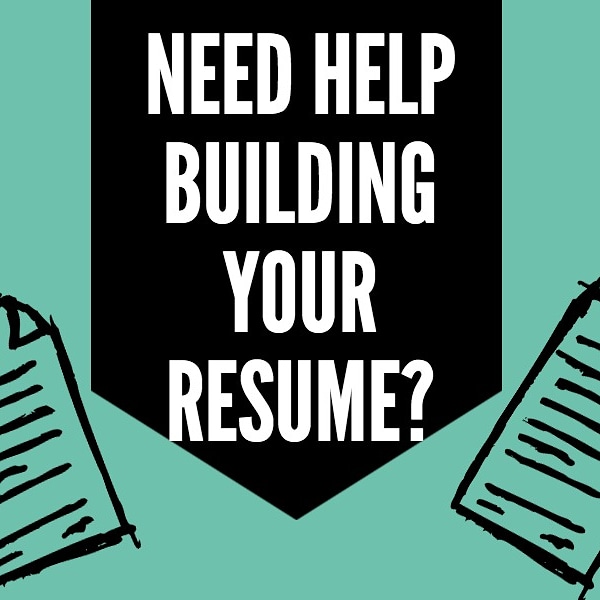 Play Forever has announced the induction of a series of comprehensive resumé-building clinics. These clinics will provide youth in surrounding communities an incredible opportunity to design, organize, enhance and formulate workforce-standard resumes. Play Forever has used reputable mentors as "resume-builders" to guide and instruct youth while generating unique, step-by-step processes that cater to the specific …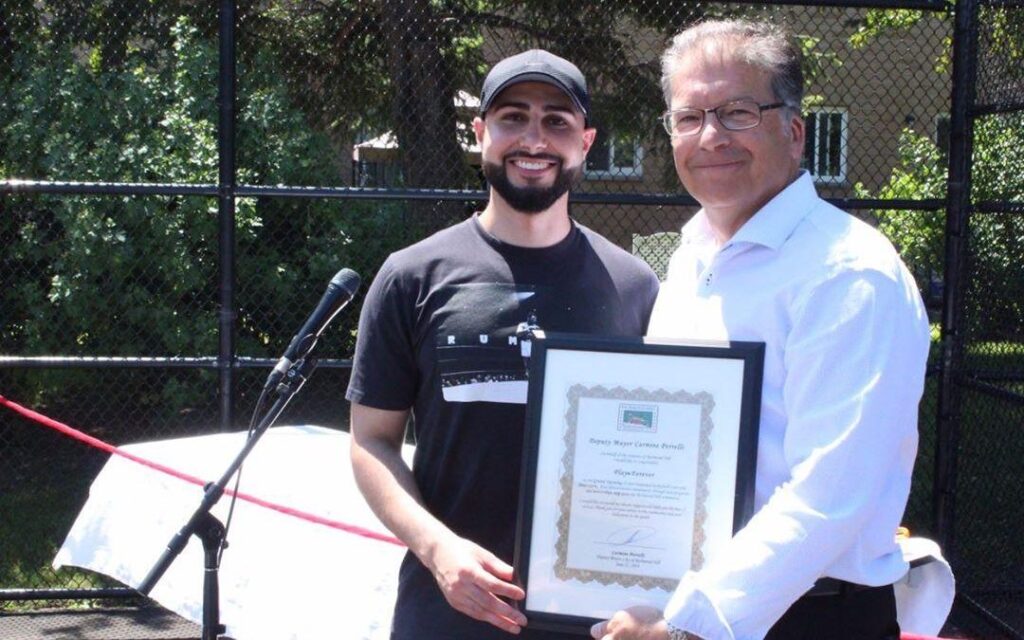 In June of 2019, current Deputy Mayor of Richmond Hill and Former Ward 2 Councillor, Carmine Perelli awarded Play Forever Founder and Director, Mohammed Al-Salem with a prestigious Award of Achievement. This award kicked off the grand opening ceremony of a state-of-the-art, outdoor basketball court built for the community. The City of Richmond Hill and Play Forever …
Become A Proud Volunteer Now
As a volunteer, you have the opportunity to make a massive impact with Play Forever. Volunteers are the foundation and lifeblood of this organization.